New Products
CT4300
Fused Probe, 500mA with Locking Tip Cover, B/R pair
The CT4300 Fused Probe Pair easily connects to 4 mm sheathed banana plug leads, which are in turn connected to a DMM or other equipment. Their small, compact bodies feature an internal, fast acting, ceramic fuse, which can cut power in microseconds during a transient overvoltage, thereby protecting both equipment and more importantly personnel, working in high energy environments. The closer...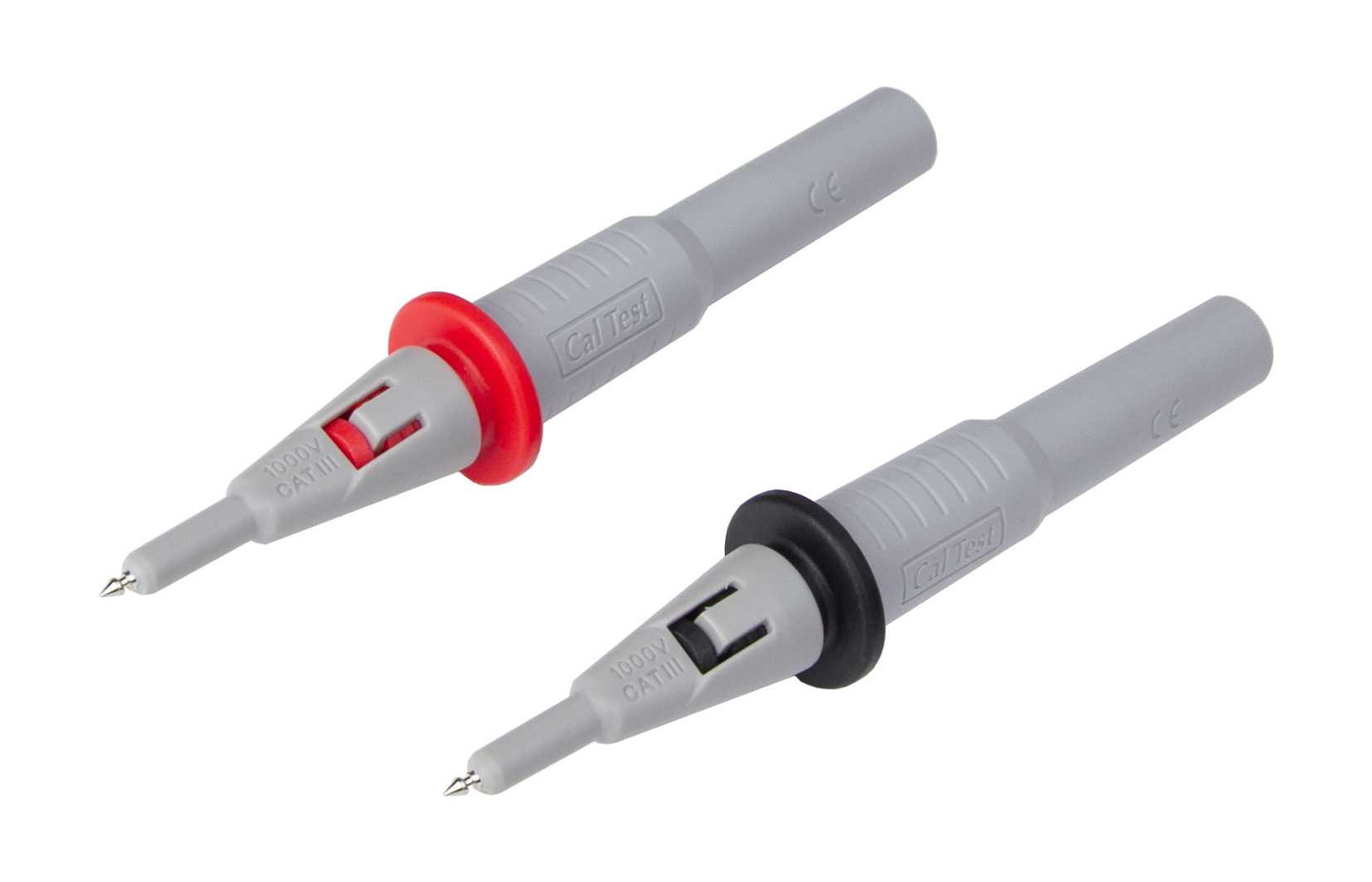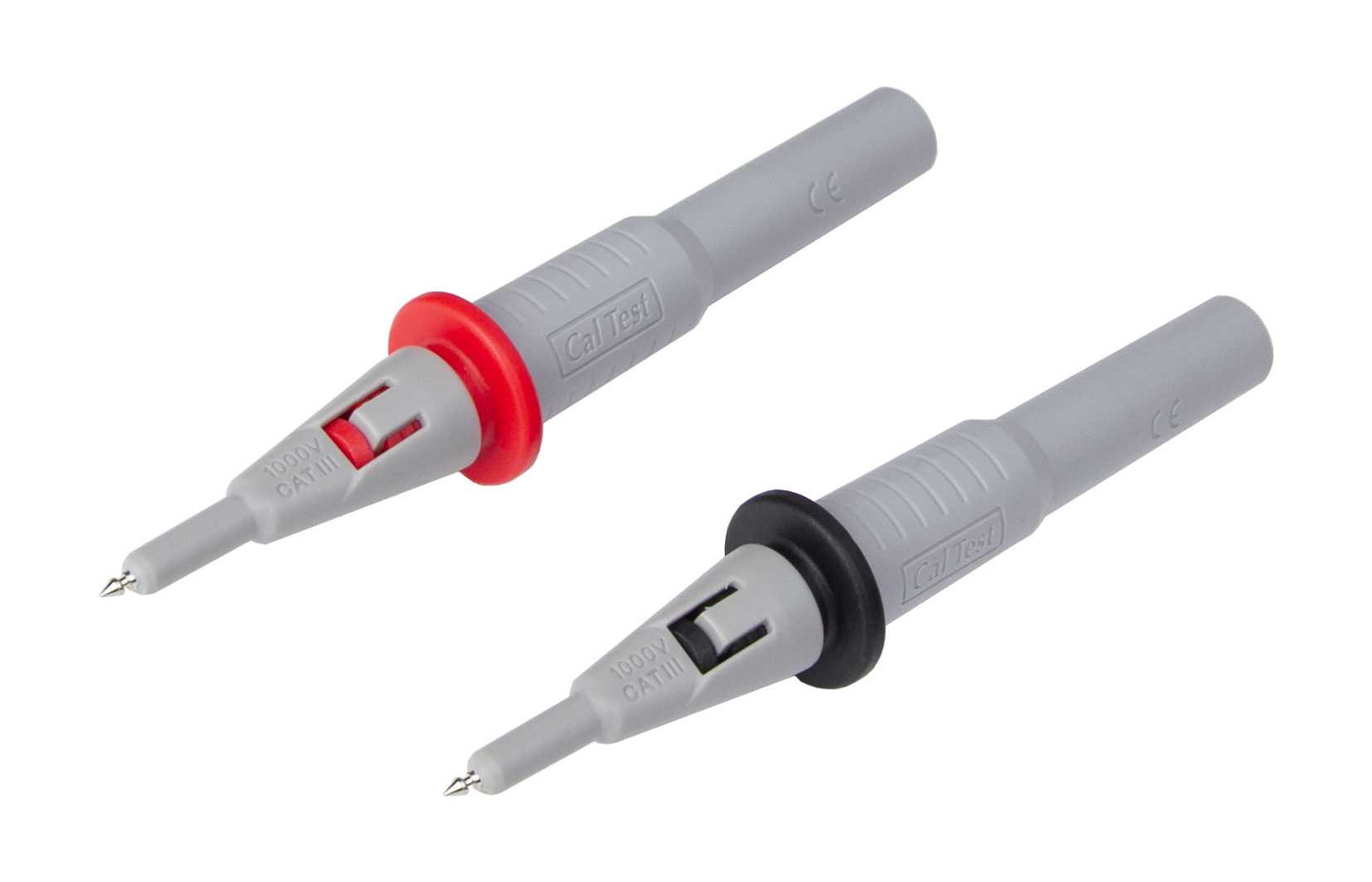 CT4300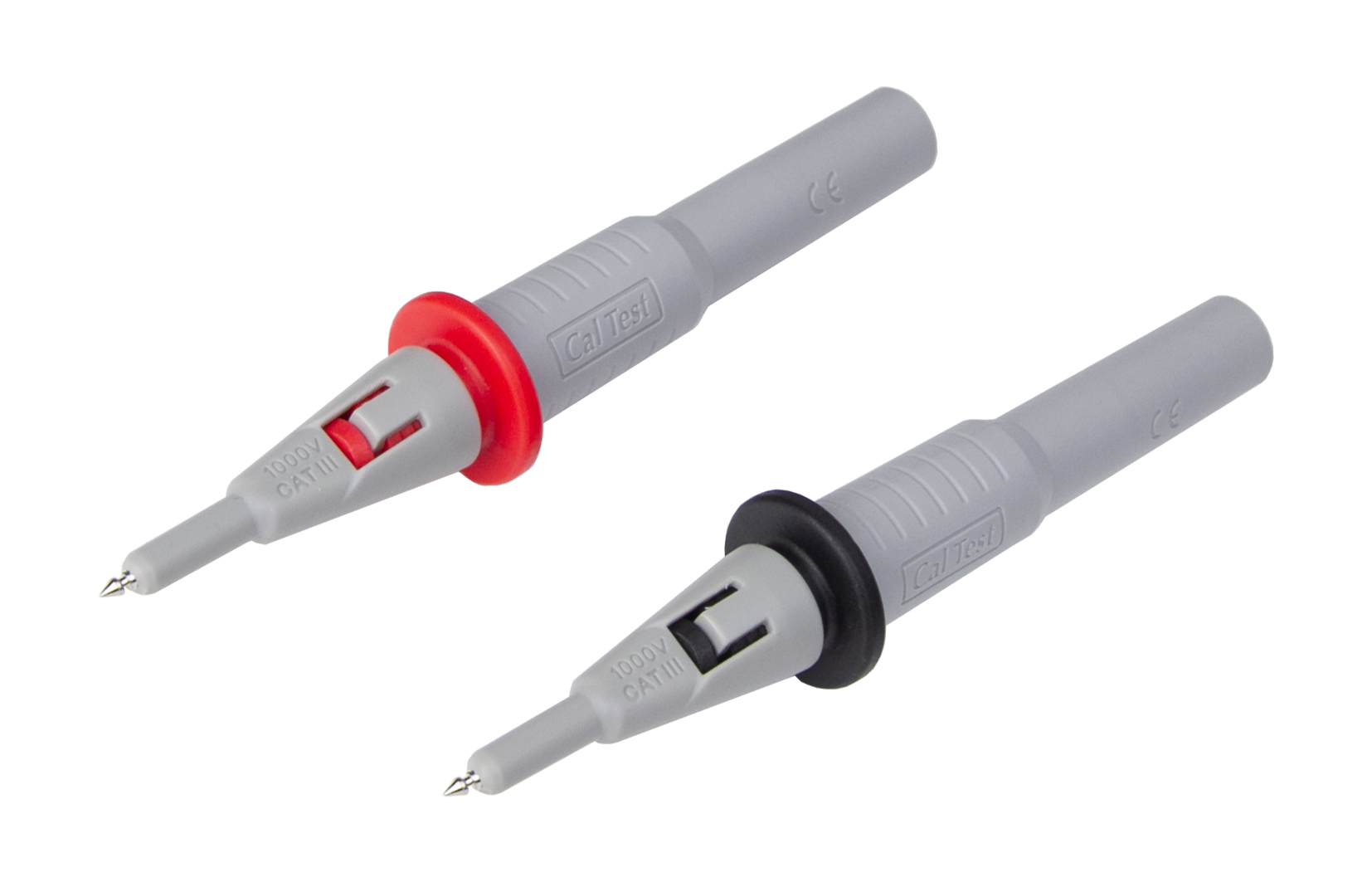 CT4299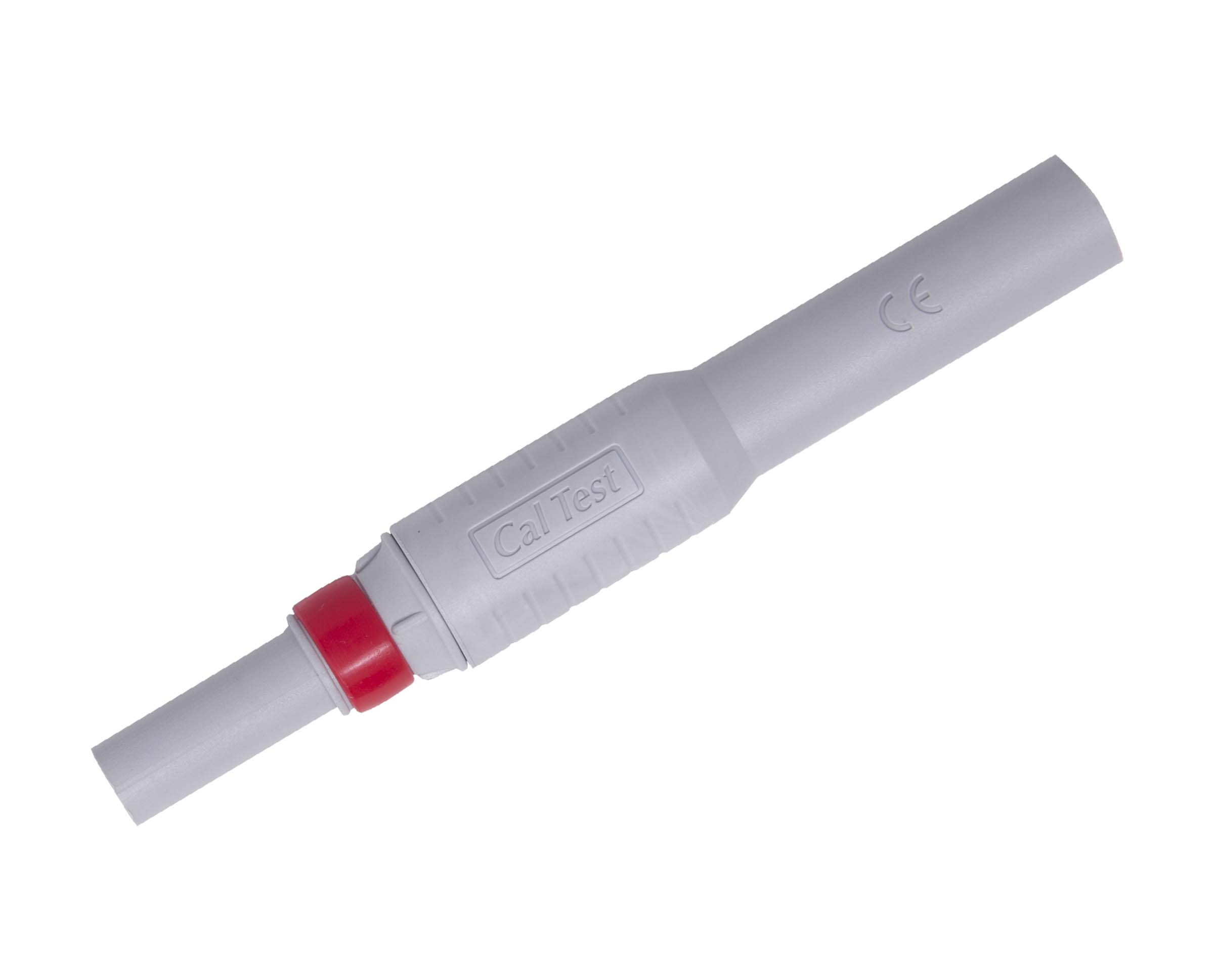 CT4140A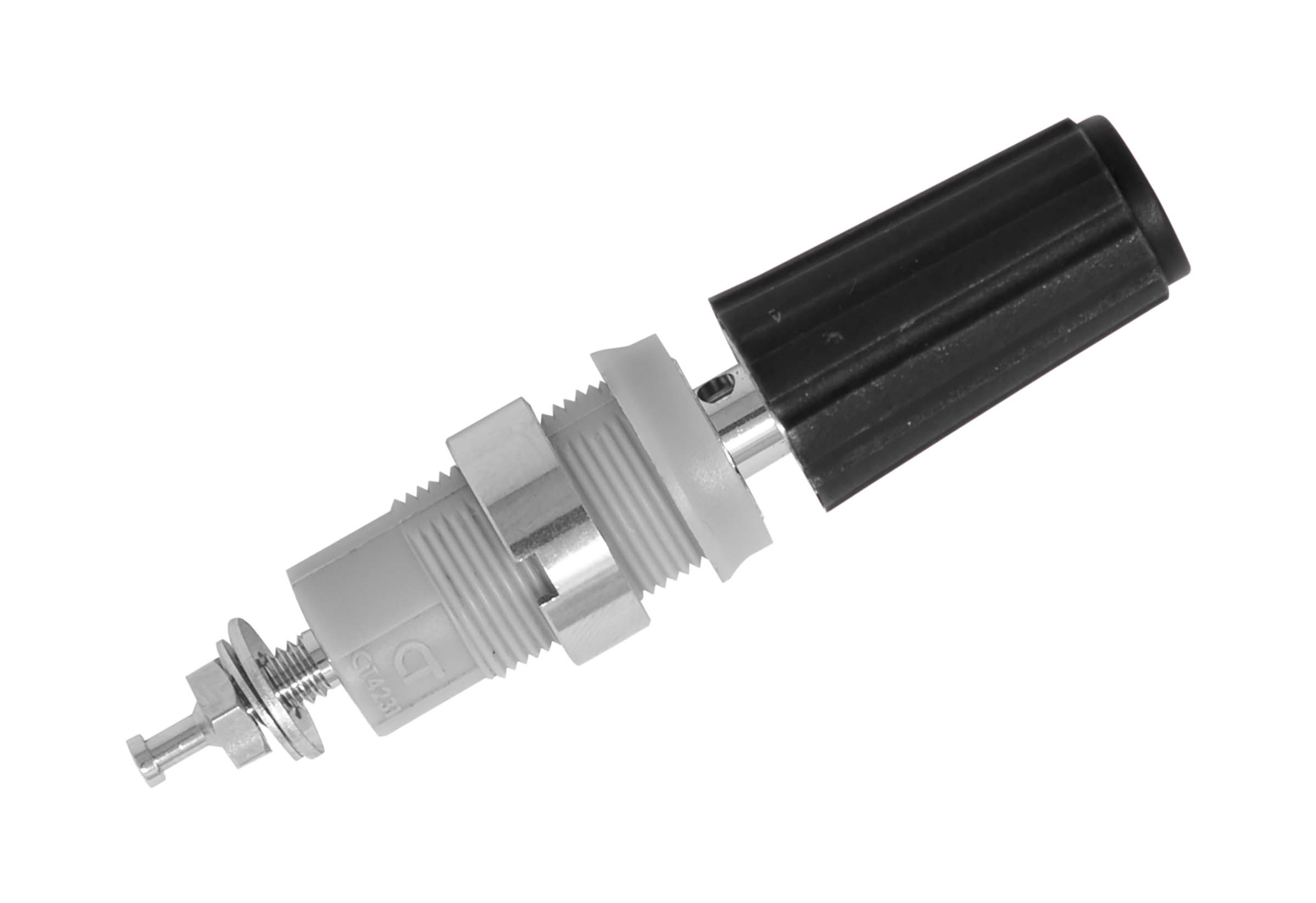 CT4231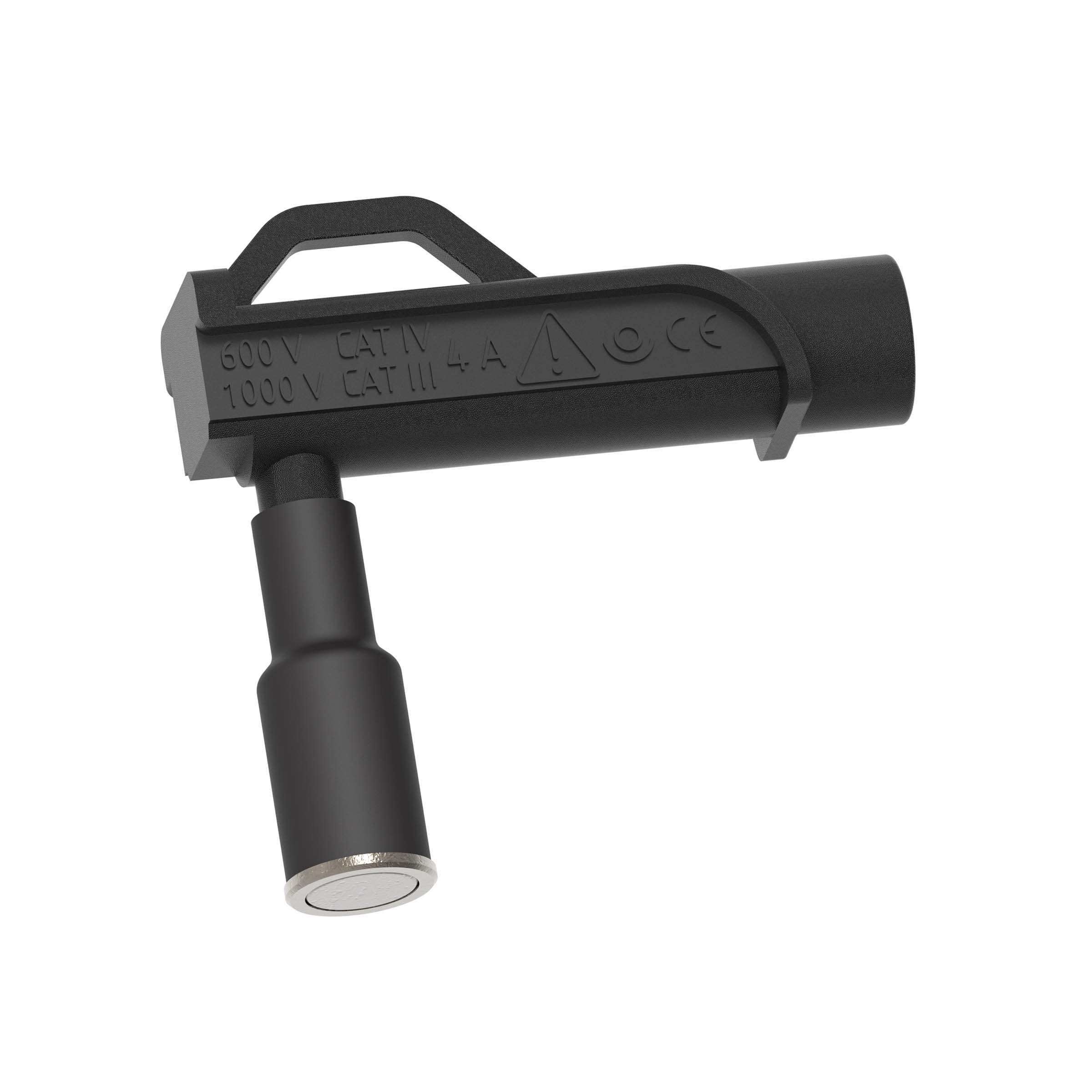 CT3885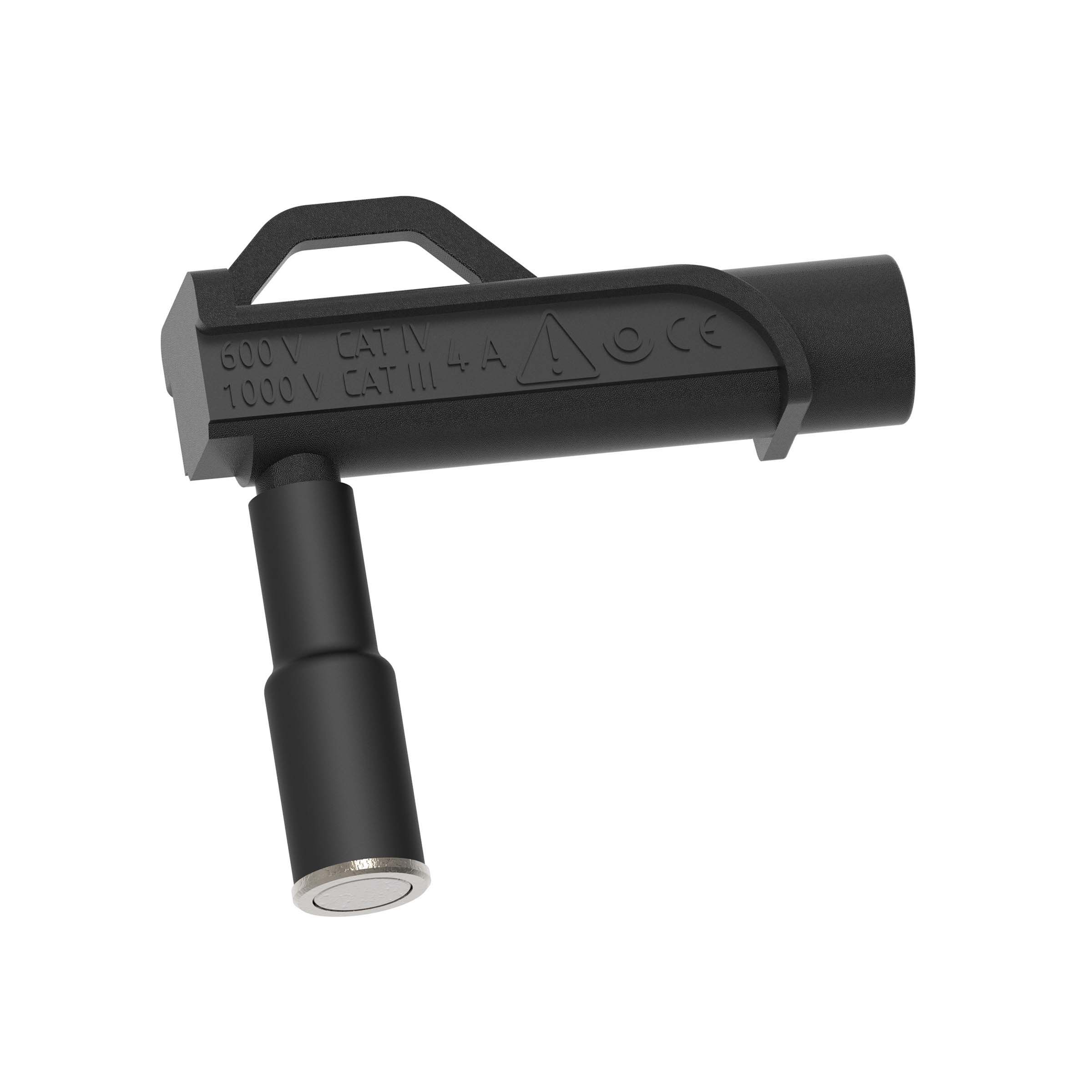 CT3884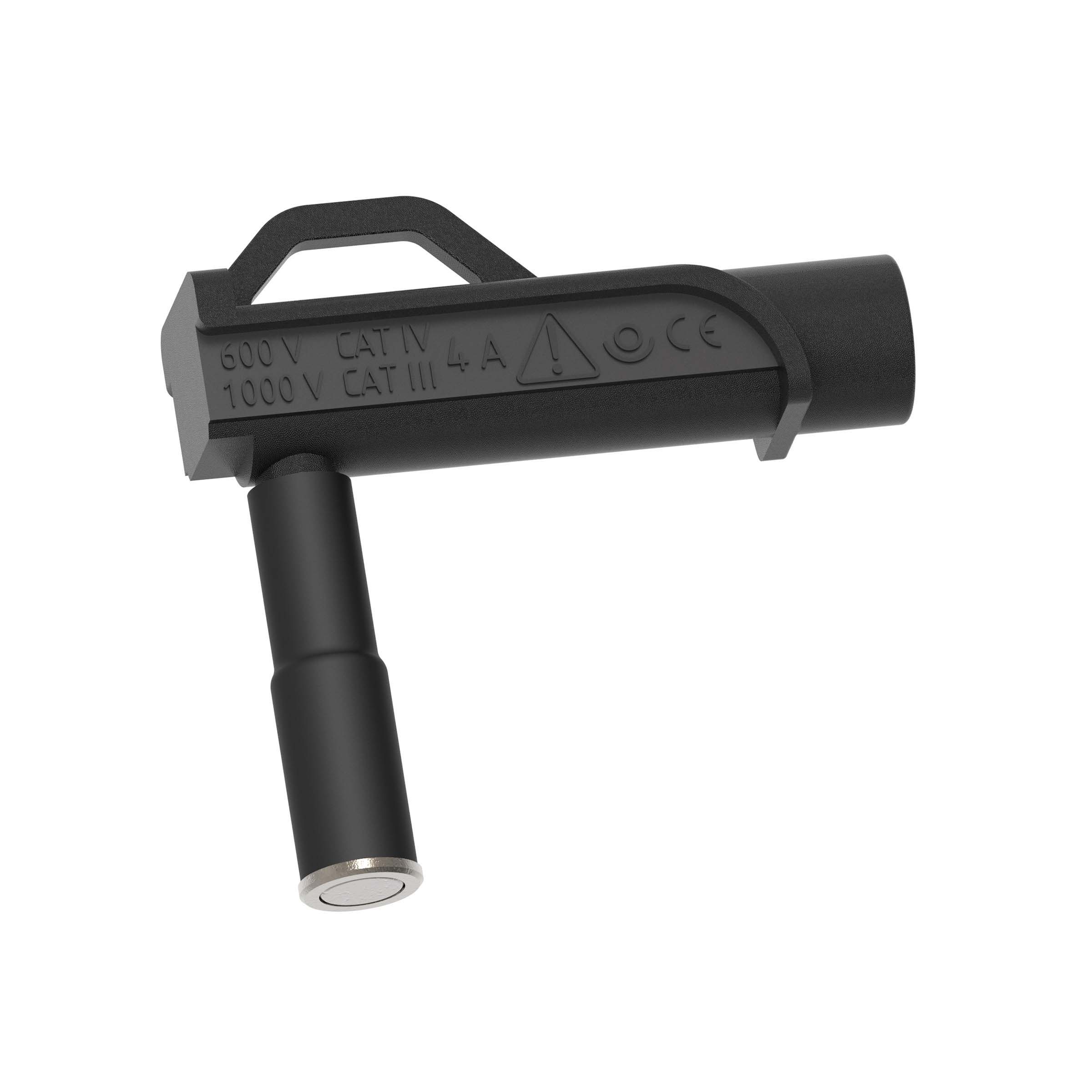 CT3883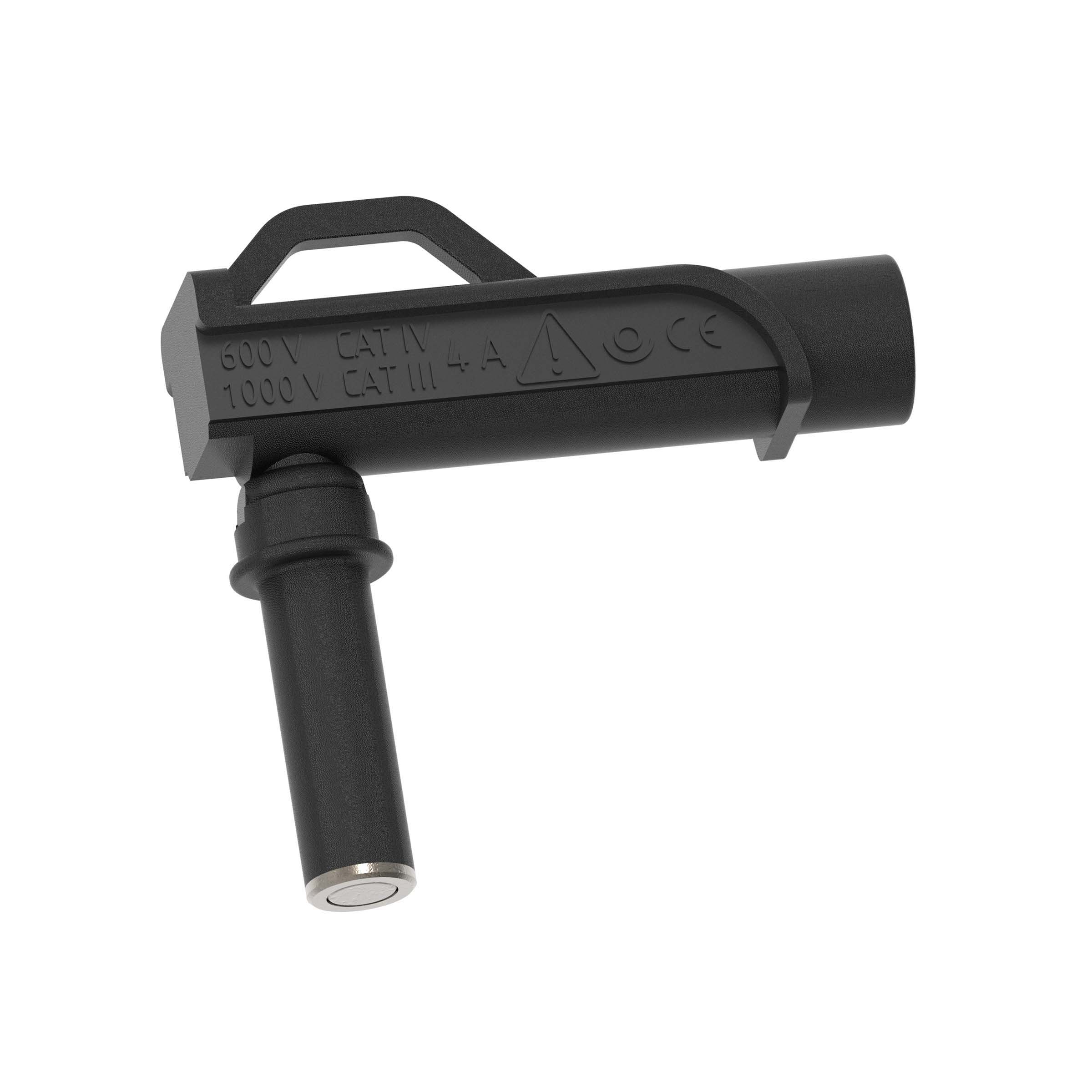 CT3882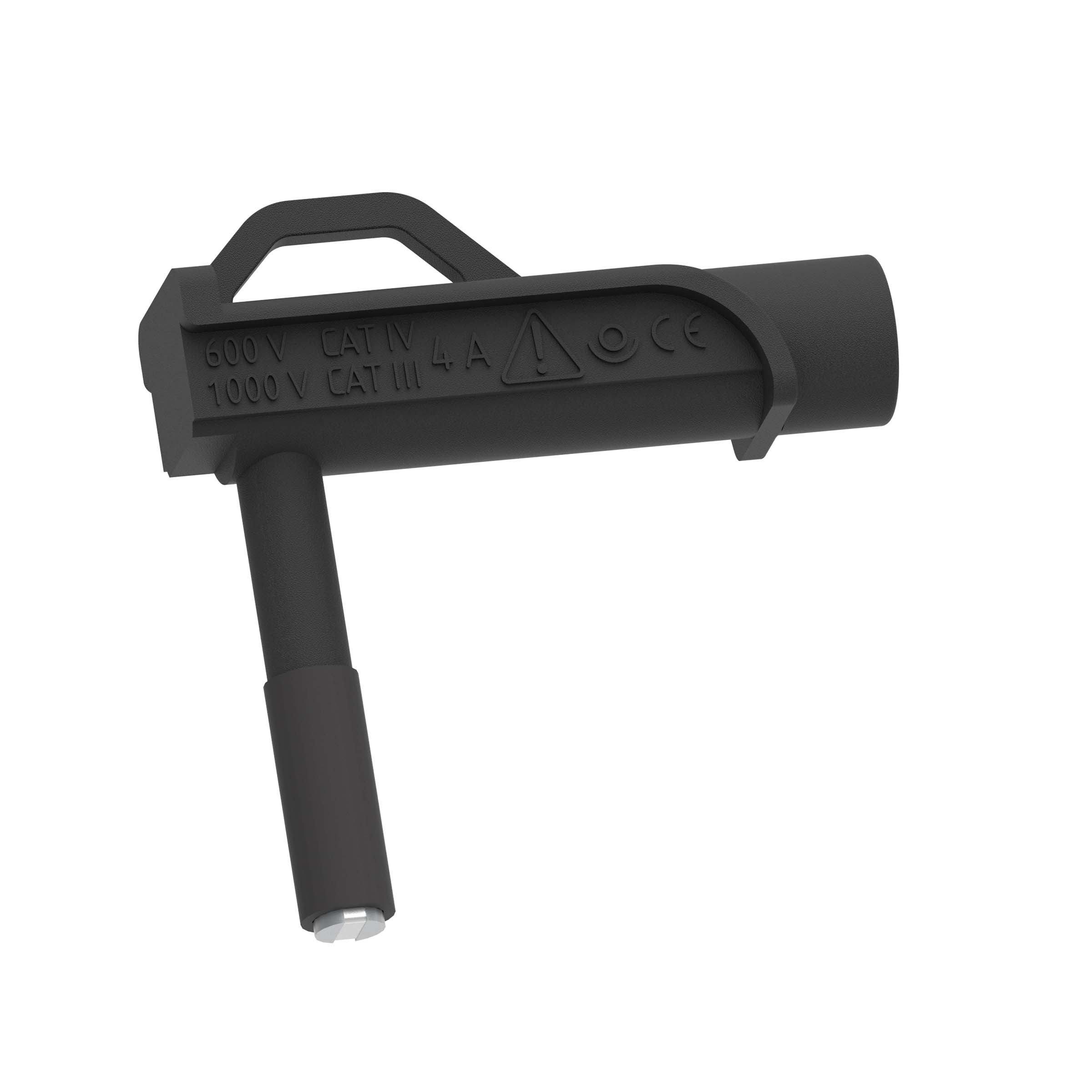 CT3881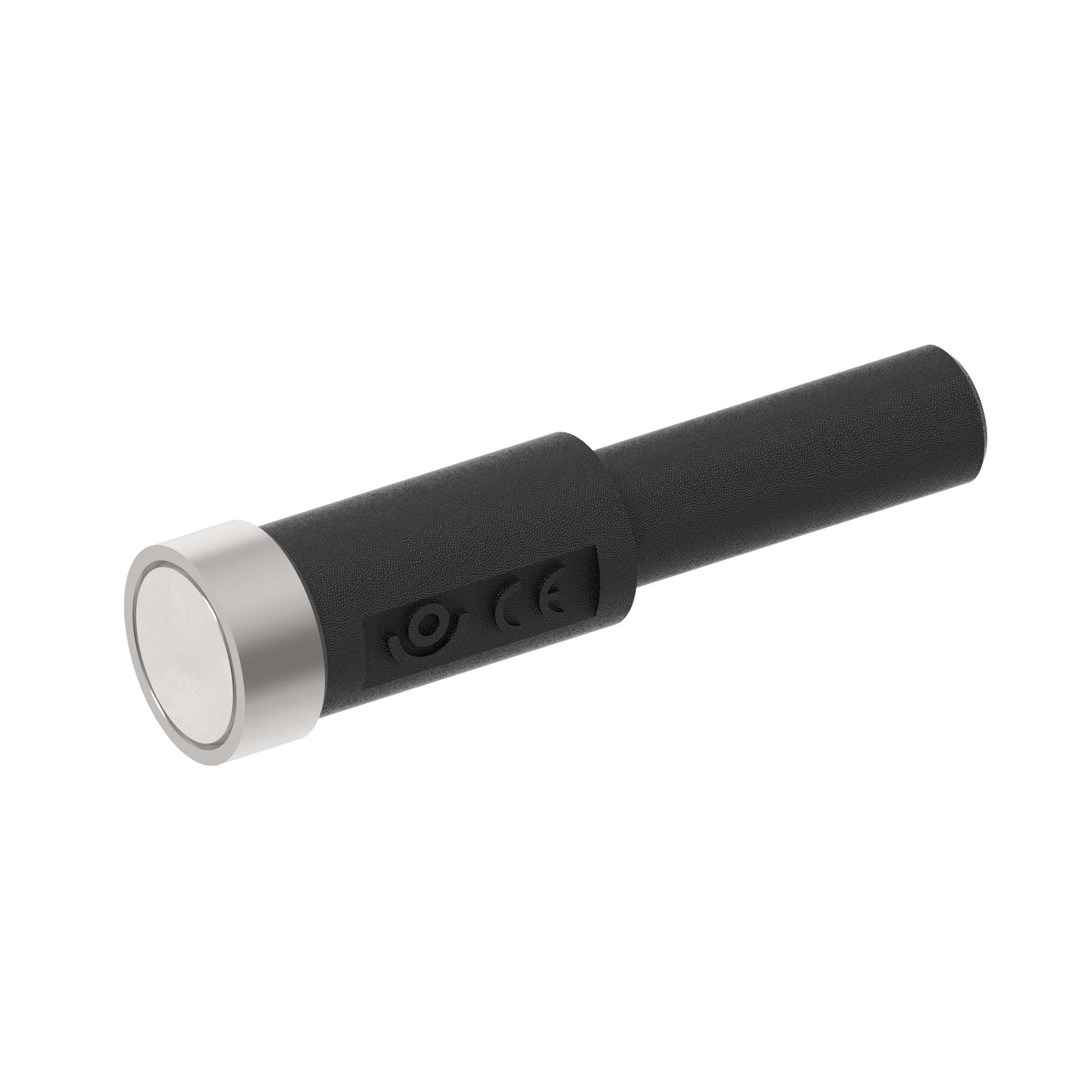 CT3880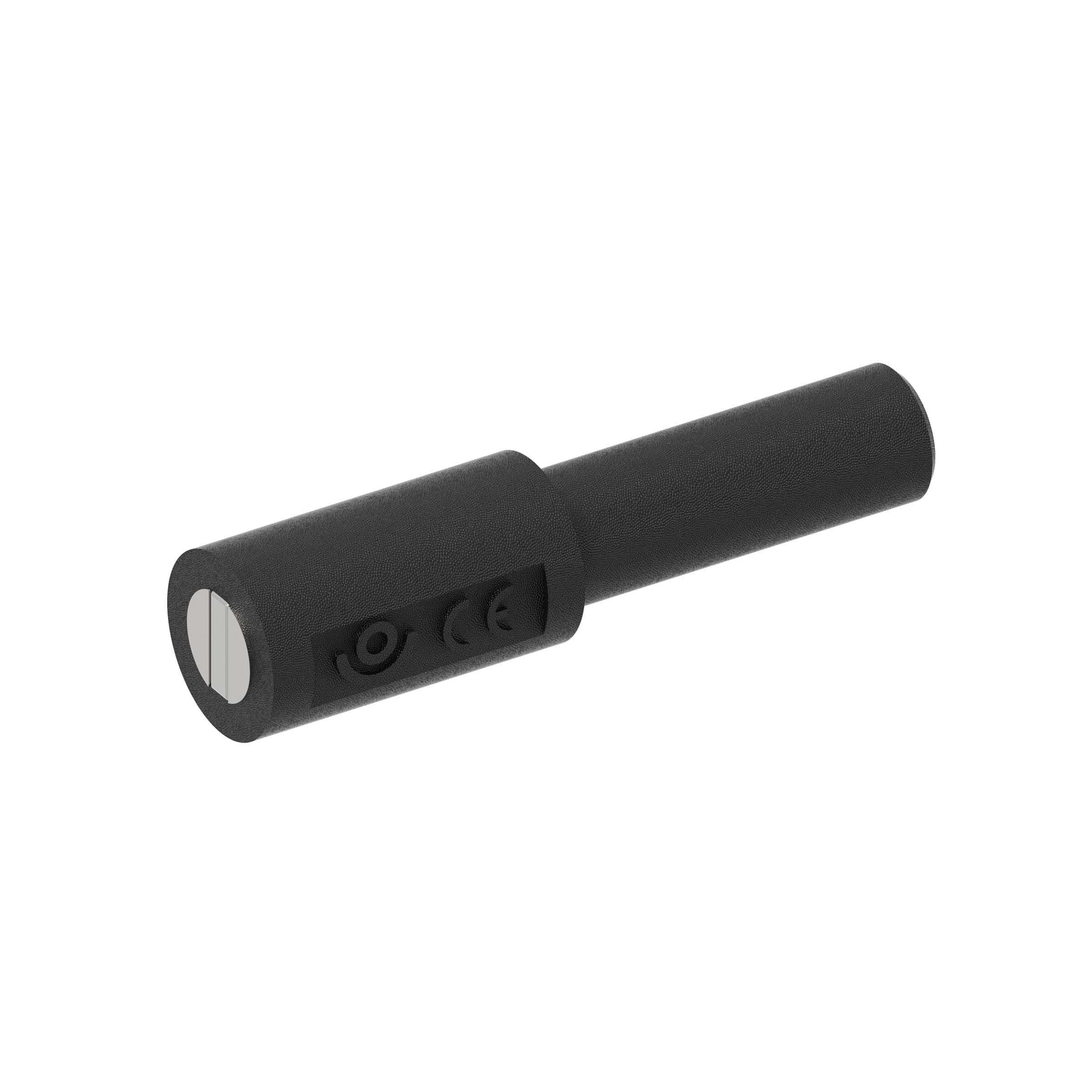 CT3879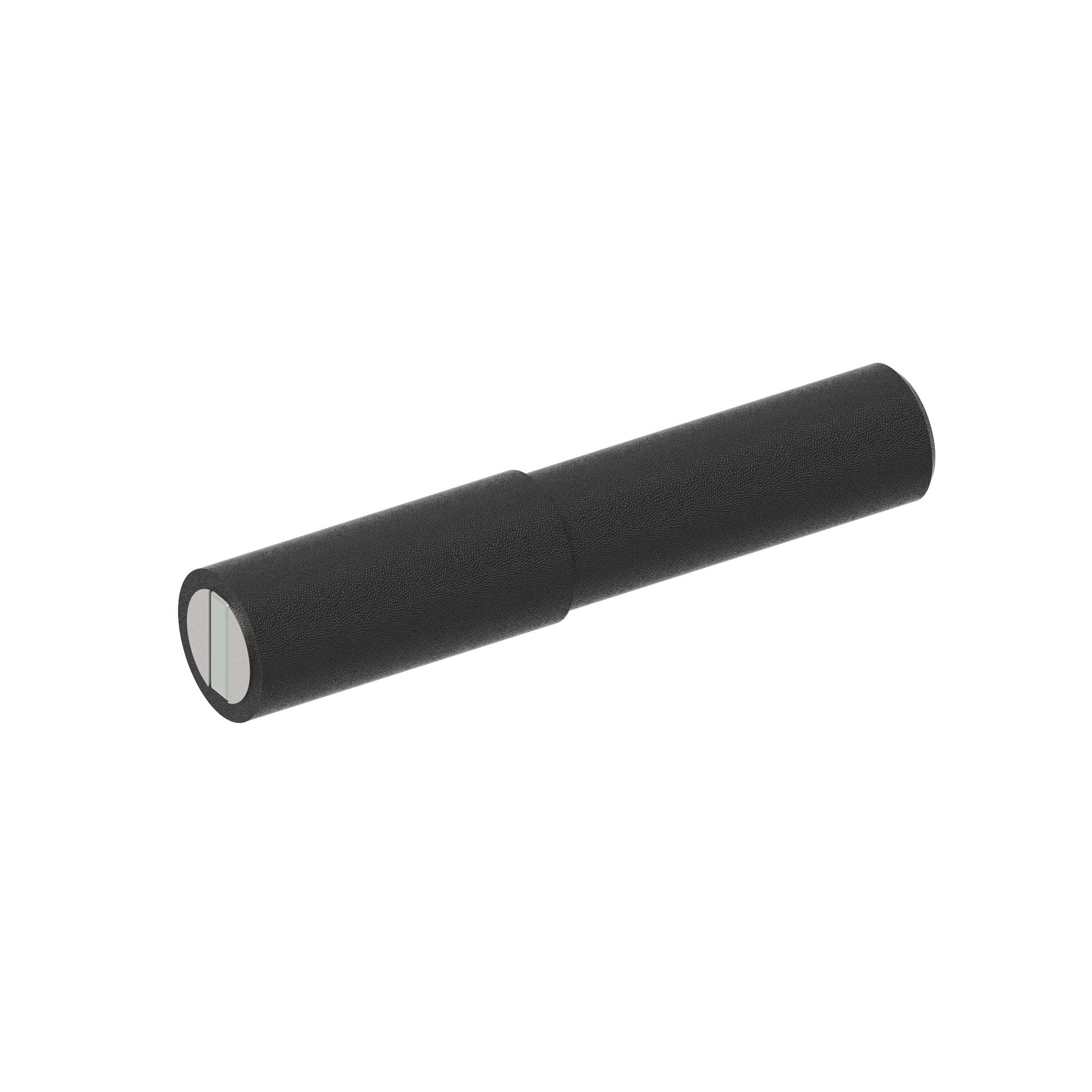 CT3878
Product Stock for CT4300
The following distributor(s) carry the CT4300 in stock:
Visit our distributors page if you would like to purchase this product from a different distributor.